All around the World, everyday hundreds of people publish their games on virtual stores. The efforts required to get the attention of the players are enormous. Apple's new policies regarding player privacy only make this situation worse. The costs of acquisition campaigns are increasing dramatically and it is increasingly difficult to find people who like your type of game.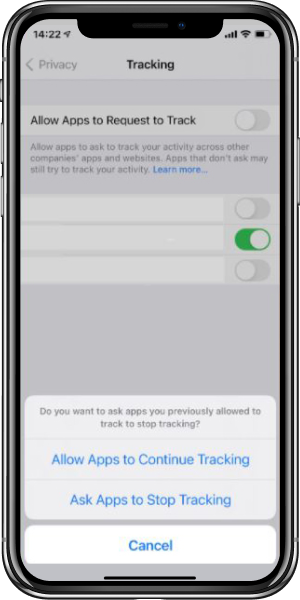 If we then consider that a substantial percentage of these people have hearing, vision and / or mobility problems, we risk wasting money by acquiring people who will never be able to play our game even if they want to.
There is one thing I have learned in recent years in industry: the development of a game compared to the marketing of the same is cheap. It is less risky to develop a good game, because then the benefits are seen in the announcement phase of the game.
I therefore believe that accessibility features will be increasingly needed in the games of the future, regardless of the platform.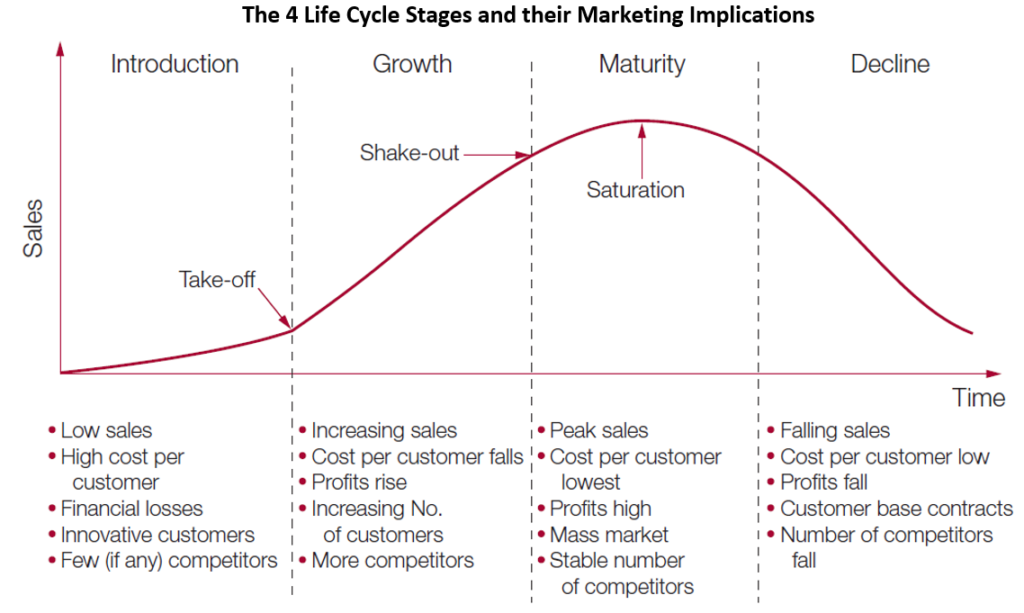 Reasons
The first reason, as we have said, is the increase in the player base.
In order to improve your sales, make beautiful games that everyone can pick and play despite of physical and mental challenges.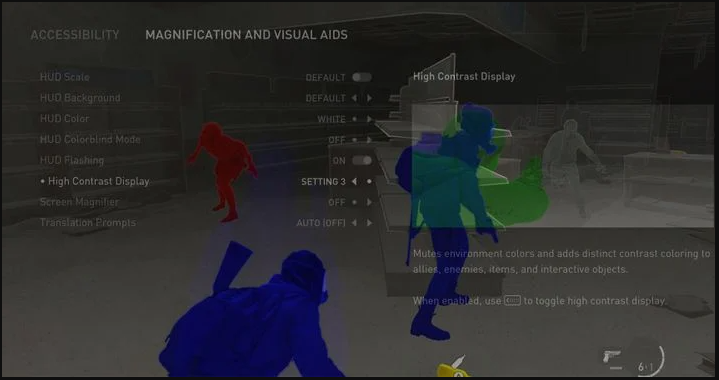 The second reason is that accessibility allows for better games. Games with friendly interfaces, which perhaps allow you to customize the experience according to the type of player and his physical characteristics. Let's face it: now a lot has been done in terms of creativity. There are games that metaphorize all kinds of experiences and contexts. There is still room for innovation, but few things are more important than accessibility.
Where to start
For me, a good design process always starts with a diagnosis.
A sincere diagnosis that asks questions and generates hypotheses on which the team can feel motivated to collaborate. Microsoft on its site dedicated to accessibility asks the following questions:
Can you complete the game using a single hand?

Would an average person be able to pick the game up and play?

Can you effectively play the game on a small monitor or TV sitting at a distance?

Do you support more than one type of input device that can be used to play through the entire game?

Can you play the game with sound muted?

Can you play the game with your monitor set to black and white?

When you load your last saved game after a month, can you easily figure out where you are in the game and know what you need to do in order to progress?

Source: https://docs.microsoft.com/en-us/windows/uwp/gaming/accessibility-for-games
Here, this seems to me an excellent basis to start discussing this important feature that will significantly impact the future of games.