In recent years, the concept of metagame has spread a lot. We can say that the metagame is what makes you think about the game when you are not playing.
"I have to open the app to collect my wheat."
"I'll play again because I want to improve with Nidalee."
"They are attacking me, better come back immediately and defend me."
Our life has become very connected and dependent on screens. We have become more impatient, we want things immediately and where we are. Playing video games is no exception. This is why in recent years we have seen the concept of games on demand increasingly develop.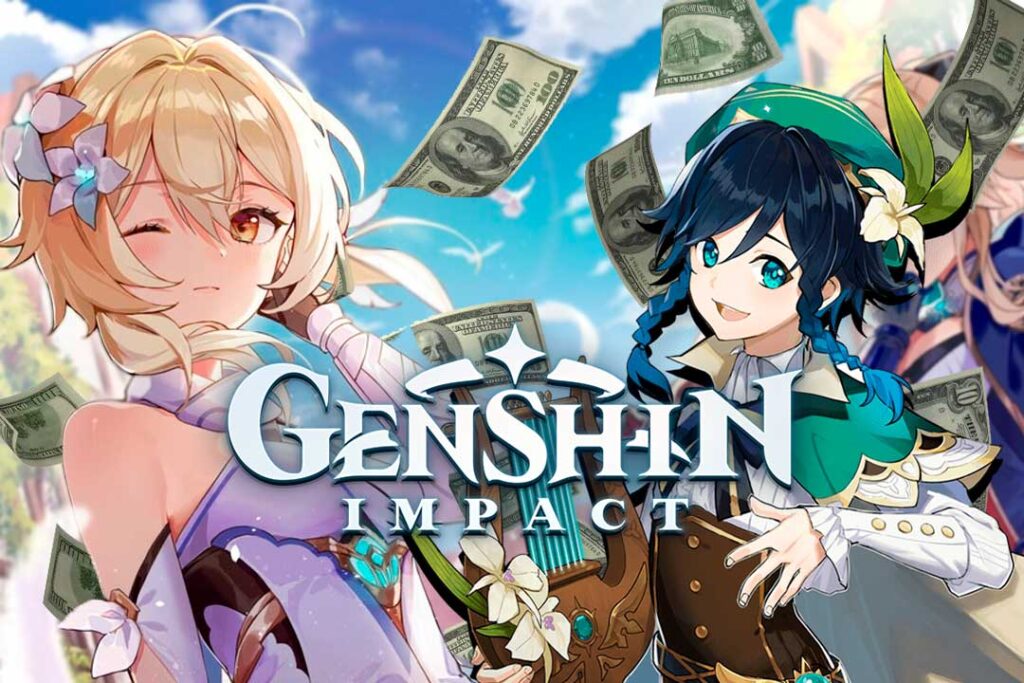 Also the acquisition costs on mobile devices are rising, due to the new policies and the imminent elimination of fingerprinting. Free-to-play is a type of business that continues to require large volumes of people.
For all these reasons, I believe successful games will be on demand. With successful I mean: big, stable and scalable revenues. This is a great challenge for the game designers of tomorrow.
Venues
The first challenge concerns the places where people will play. It is not the same to play from the desk, from the sofa and waiting for the tram. Where people choose to play definitely affects the kind of approach people have with the game.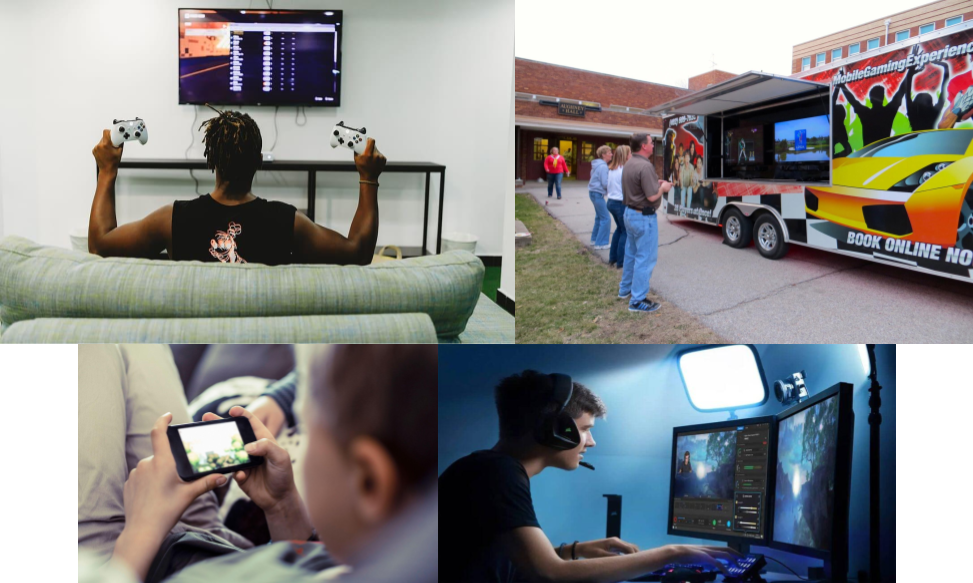 If I turn a console on and wait for the game to start I will probably sit on my sofa. This situation will invite me to stay focused on this activity.
You will run a game only if some goal can be reached in a short time, when you are at three stops from your destination.
"Maybe I can beat a level of a puzzle game, or I can put resources into production that I will need later to perform my attacks."
Sitting at my desk, I probably have some time to check my progress and plan my next steps.
Imagine a game about war that is a shooter from a console, a merge from a mobile and a strategic one from a browser. Cool huh?
Fractal experience (when and where)
Some games will likely be the same game on many platforms. It's probably the smartest and least risky thing to do. The main challenge are the controls. For example, Genshin Impact demonstrated that is possible to find a minimum common denominator. The concept of metagame will play then a very important role to identify all possible gameplays.
For me, the games of the future will be fractal experiences. A person can choose whether to play a game from all platforms. In that case, the gaming experience will be different but holistic. Or a person may decide to play only one version of the game. The war game we picked up might be only a merge game for someone. And that's completely fine.
The development teams of tomorrow will be able to offer a fractal service. Then the people will choose to approach it when and where they want to. As I said in previous post, accessibility will play a critical role.
Matchmaking
Games with a competitive component will consider all the ways in which a player approaches them. A player who plays only the shooter part of our imaginary war game will not progress on merge levels.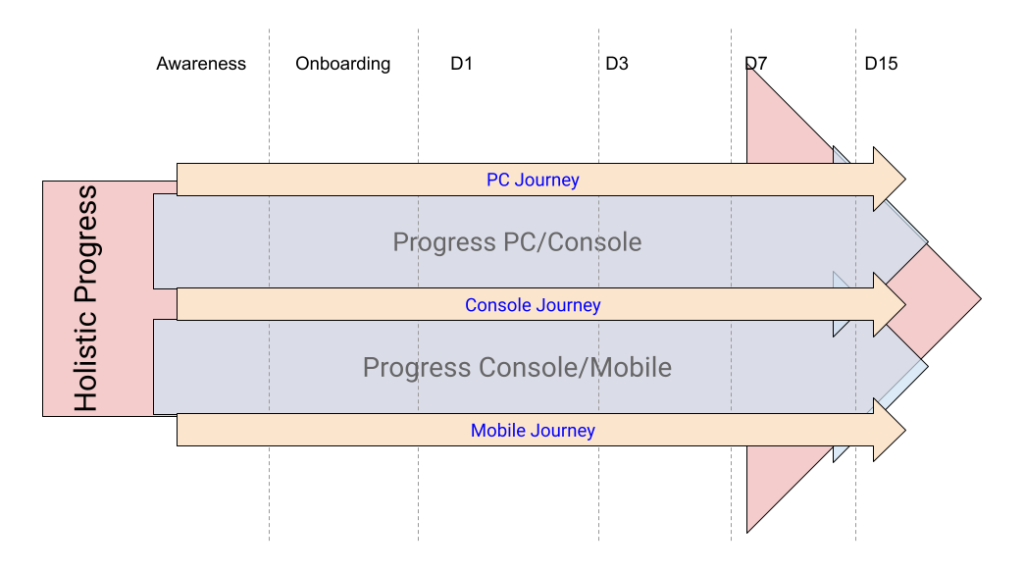 Someone might think that instead it is better to reward those who move on all versions of the game. Players that engage with more versions of a game should definitely get the fun they look for. Nobody should feel guilty for not doing it, anyways.
The war for attention will culminate at some point. Aren't you tired of this constant drain of your cognitive resources? I am.
The games of the future will profile and treat Players with respect. Companies must reward players who decide to participate in their game and allow them to challenge others. This behaviours will definitely affect the matchmaking algorithms.