Yesterday I went to the ending ceremony of a master on game development, here in Barcelona. One of the teacher told the students: you finished a game. And that is a lot. Lot of people that sell themselves as experts cannot say the same thing.
Well, that sentence struck my hearth. I immediately thought about the games I finished. All of them were games made by companies. Games that I liked to work on, but games that I don't care about. Every single game was not successful.
First I finished Lucky Turkey, an arcade 2.5D shooter.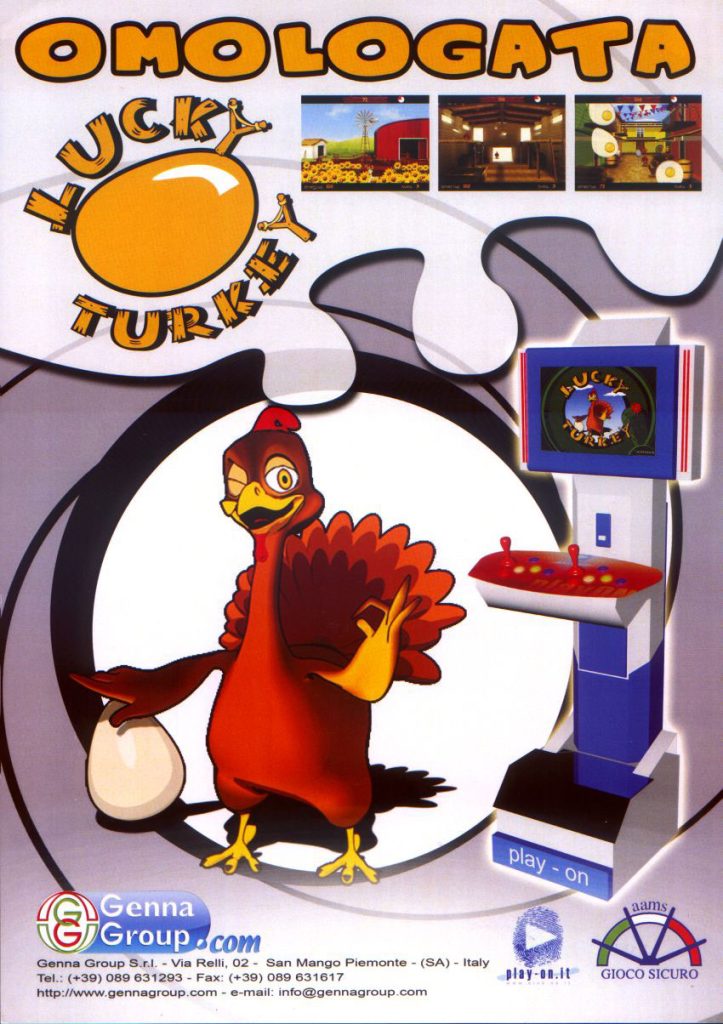 Then I moved to Barcelona and I worked for Zitro. I worked on a couple of games, the one I remember better was Taco Mania.
Then I was hired by Digital Chocolate where I worked on a GaaS called Blackjack Buzz up to the first playable (demo). I have to say that the final game was a polished version of that. And it didn't worked on the market.
Another game I worked on and completed was Hovercabs, an endless runner. The company closed right after release, so I had no time to work on liveops for that.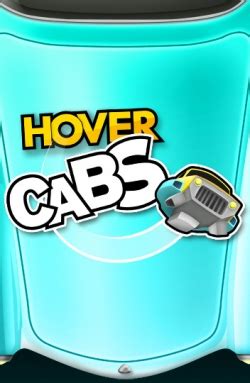 After that I worked basically on a bunch of uncompleted projects. Also personal ones, I had no luck nor the strength to bring ideas until the end.
This has to change. Now or never.