This weekend I downloaded and played the new Final Fantasy XVI demo on PS5.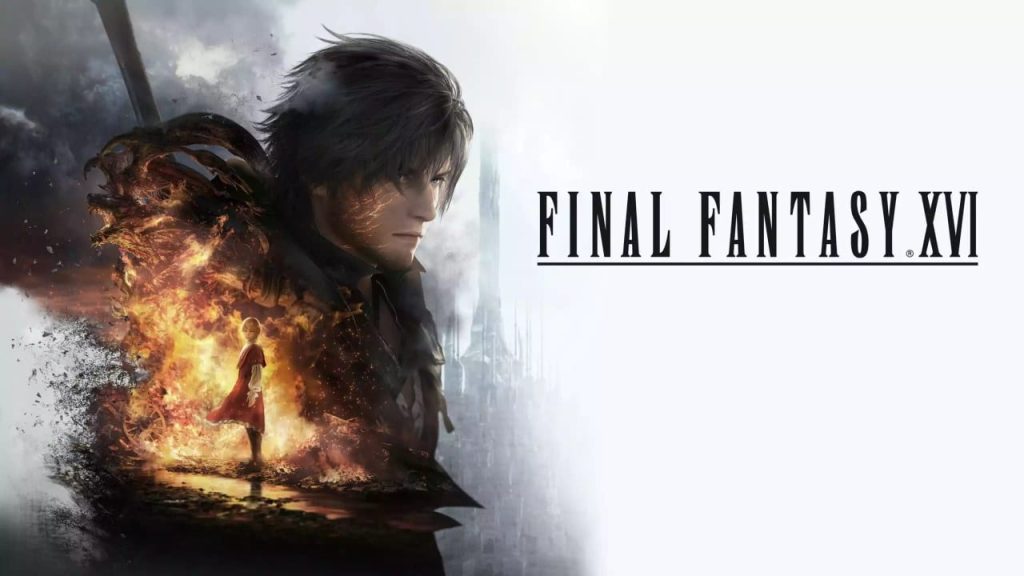 I'm not going to give spoilers or give my opinion, because it's not interesting. I am a gamer like many others, and working as a game designer I am certainly full of prejudices that limit my vision.
What I have noticed, however, is that the vision for the future of the saga includes:
Combat systems that focus on spectacle over strategy
Less depth in the characters' stats and more depth in their profiles
Make life much easier for those who want to know more about the game world
Ultimately Final Fantasy has always been this: a rich world in which to immerse yourself. An epic adventure with very distinctive characters. And a lot of not-always-exciting fights.
With the arrival of Genshin Impact and Asian RPGs with massive audiences, in my opinion the creative directors of the saga are wondering how to make the series more modern. I must say that I like these types of experiments, beyond the final result.
It is a path that can lead to new masterpieces in the future, even if it is a difficult and so unpredictable path.