I am selling you this cloud. Do you want it? 100 euros, please.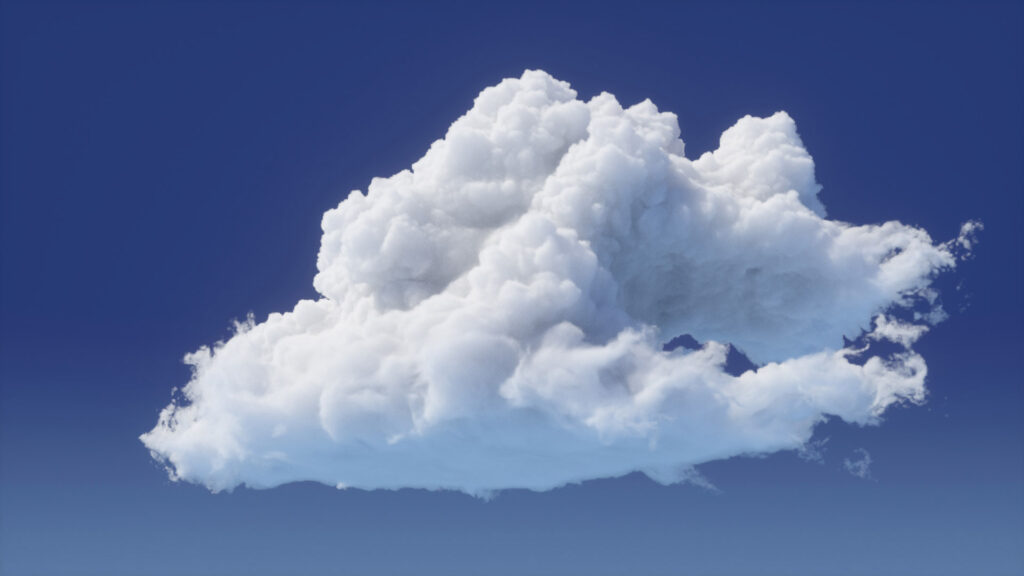 What can you do with it? You can look at it, you can photograph it and maybe use photography to create an image. You could use this image as a desktop background. Or you could choose to use it as a profile picture on your favorite social network.
Fast, now! The opportunity is passing by. Do you want it?
What is it for? Well, obviously a cloud is for the nature to keep working as it should. A cloud could generate water for the world. A cloud is good for the World. And this cloud can be yours.
Then does it disappear? Well, sure, but in the meantime it's yours and yours alone. You can also sell it to other people. I will only take 5% commission as the issuer of the cloud ownership contract.
Don't you understand? Come on, but it's the future! Are you really not able to understand the future? Ok, come on there. But buy it, it's 100 euros. Then you will understand what it is for. A Filipino lady earned $ 1 million on a cloud last week. What are you doing, are you missing it? You would be the only fool, I can assure you.
Me? I have many. And with that lady I earned 50,000 euros. The lady helped improve the world, that cloud of hers probably generated good drinking water. The lady can now be rich with her family.
And then the cloud disappeared.
(This NFT business story reminds me a lot of the casino business. I remember the words of an old boss I had: The best way to win at the casino? Open a casino!)