I am reading this classic book on game design, called Rules of Play. Katie Salen and Eric Zimmerman. The book manages to join thoughtfulness with a practical breakdown of things.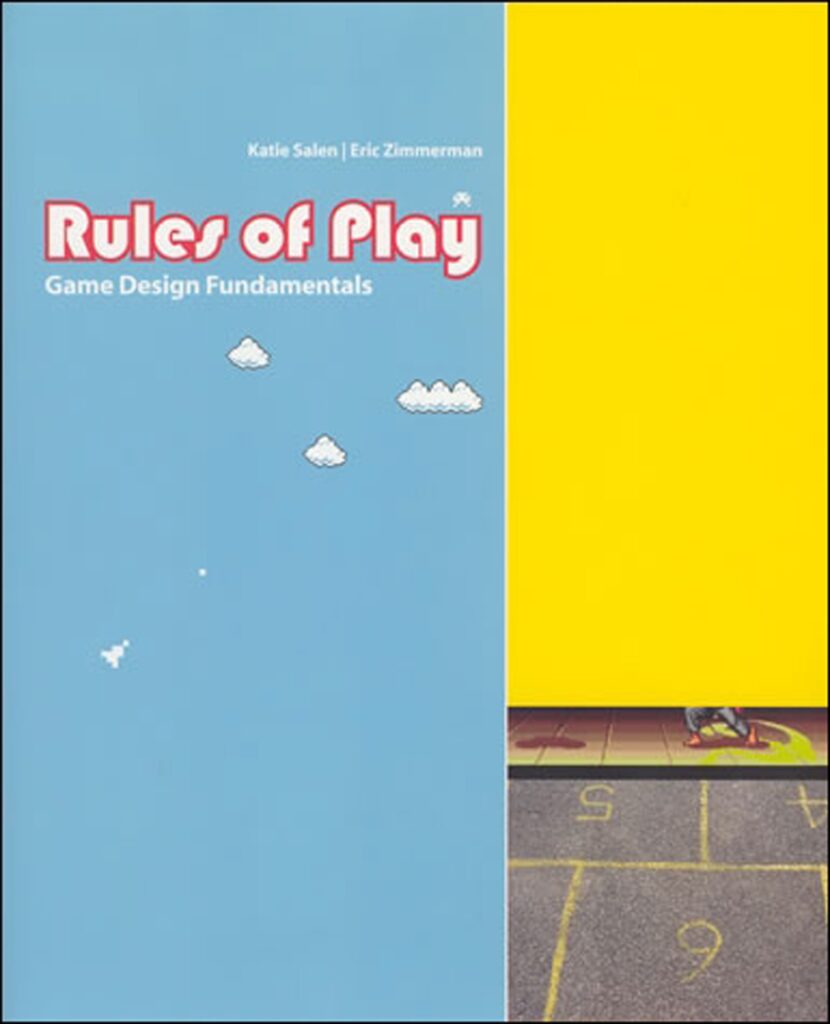 In chapter 12 there is a note about what drives a game designer. It can be:
The will to change some rule
Explore storytelling
Visual aesthetics
Social interaction
Explore new technologies.
In my case, the context influences my drive. All those points are interesting to me, I have to feel there is a clear vision to help close up land down. I love to connect the dots, more than strive for a revolution.
There are "the Kojimas", that come and shape the future with their vision and personality. But those are like unicorns, the majority of us are good to serve and deliver.