I've been giving From Software games a quick spin lately. Dark Souls, Bloodborne, Sekiro. Late to the party, I know.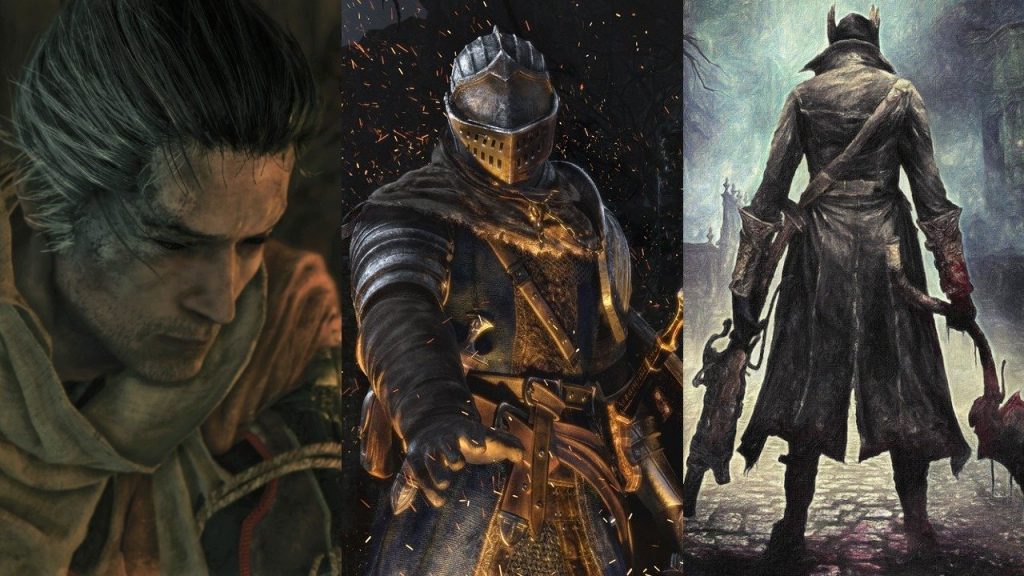 In this age of big announcements of new tools that save time and money, these games are a breath of fresh air for me. The genius of these titles lies in the fact that they have found a system. That design is for a very specific type of audience that buys and plays good games.
I don't see huge technological feats, they have found a way to reuse graphic assets meaningfully. The studio owns in-house level design patterns that they reuse and adapt to every game. In this way, the development is dramatically simplified.
These games exude pure passion and great design techniques. Good design is not creating super innovative mechanics. It is understanding the players and designing also with costs and time optimization in mind. Is doing that without having to give up human creativity.
I don't think it's possible to create games of this type working with a clock in hand to check the time of going home. Inquiring on the net, I found information about the team. Passionate people who work a lot more than normal without bothering to define this as "crunch".
This type of development is not for everyone, but we can all learn from this. Don't trust technologies that promise to replace human creativity. With the right process, we ourselves are able to find the best ways to optimize time and costs.