Yesterday I went to Gamelab Barcelona, an event dedicated to the video game industry. This year is a more intimate version and better focused, in my opinion.
Regardless of the type of business, the size of the company, its mission, or its artistic style, one thing is clear to me: the vision remains the most important part.
If you have to present your next indie game, or if you are thinking of being acquired by a big corporation. Whether you work as a consultant or want to land your first job in the industry, it's all the same. You have to be "like a sniper" (quoting one of the speakers).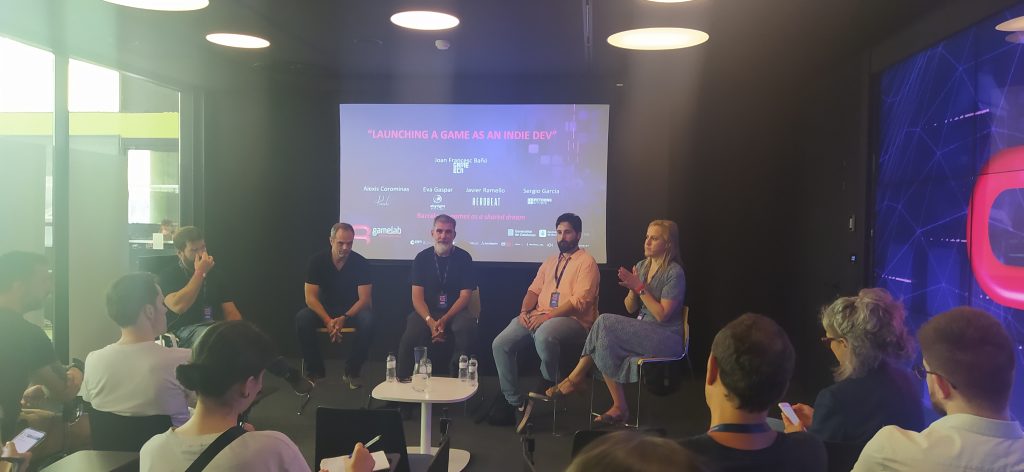 The video games industry doesn't stop growing, more and more products are marketed and more and more different realities enter the scene. The only way to stand out is by getting straight to the point. Your vision must be absolutely clear for everyone.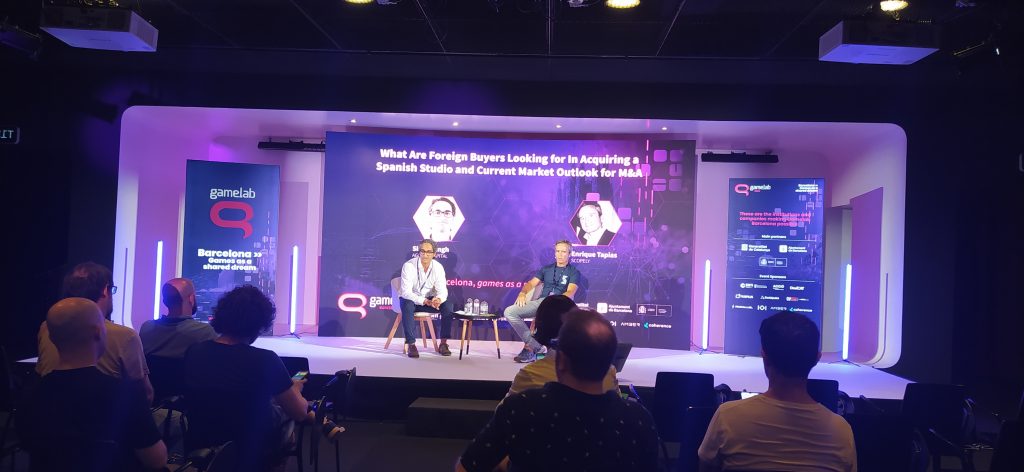 It applies to the motivation of your team. It applies to the peace of mind of your bosses or your customers. It is to convince investors and publishers. It is used to show your value to a possible employer.
It can be done! The possibilities are many! But you have to clarify yourself and you have to focus all efforts to target exactly the weak point of the Death Star. The keyword is vision.
Second day today!