I am writing this post from my hometown Naples, in Italy. This is the city where the Pizza was born when the queen of Italy, Margherita di Savoia, was going to the south of the country to visit the people here. That is why the first, and maybe most famous, pizza in the World has the color of the Italian flag and is named Margherita.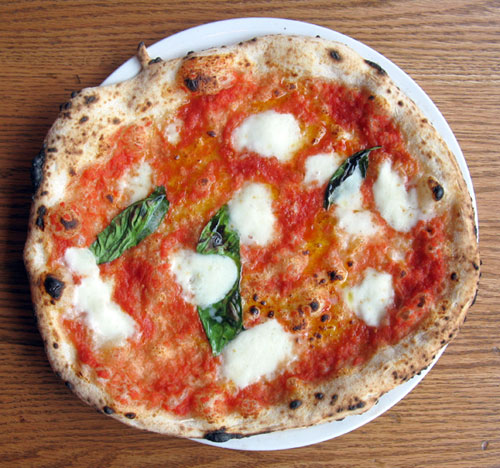 This city has two active volcanoes, Vesuvius and Campi Flegrei. As you can imagine it is not the safest place in the World. Still it is my mother, here I grew until 28 and here is where I had my basic education.
With the Pandemic, my job literally exploded. I now work for a company but I offer my services to a client here in Naples. They offer me their office space also when I am here. The client is AppIdeas, they are a strong team doing hypercasual games for publishers.
This year we had also a success, the hit Level Up Runner reached more than 1 million people. You may want to check it out!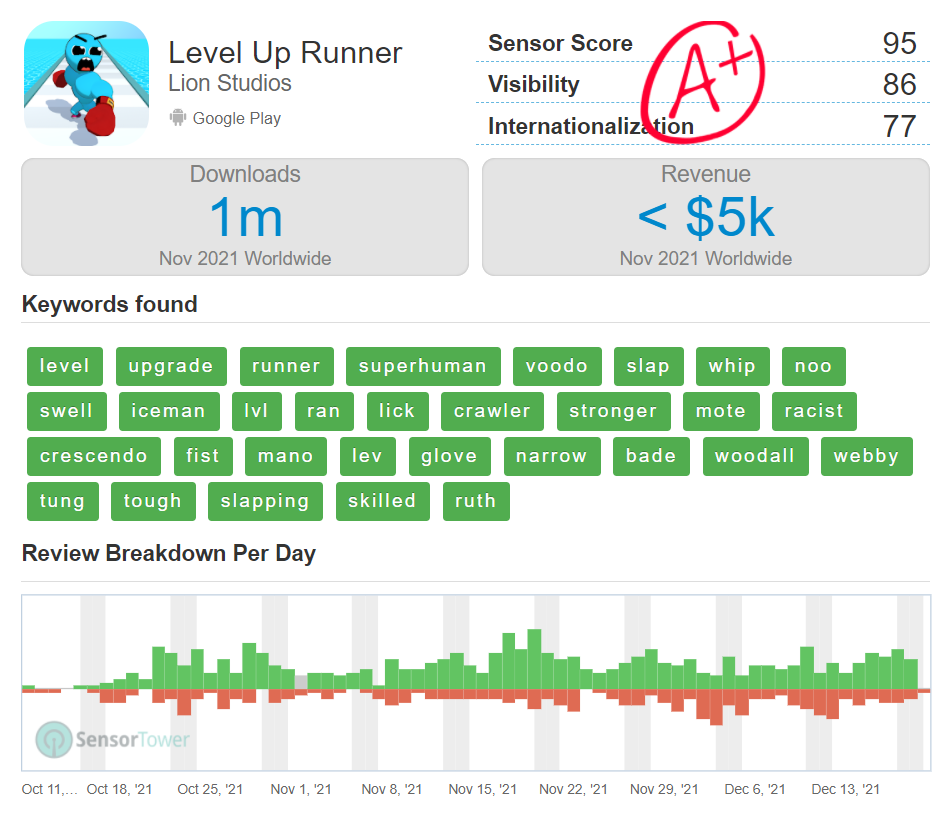 I really hope this is the start of a new sector here in Italy. Right now there is not so much, especially in the South. Someone has to start helping, I think. I will definitely try it!