I learned a technique that I use a lot from a YouTube video of an industry expert. The technique is called brickfile and is an excellent tool to research and internalize some aspects of a game that we are studying and analyzing.

When I play a new title, I always record game sessions and upload them to my YouTube channel. In the case of mobile games, I wait for a session on day 3 and try to record at least 40 minutes of play by going through all possible screens.
Save snapshots of the gameplay video, watching it again. I use VLC for this operation which allows you to save snapshots using the SHIFT + S combination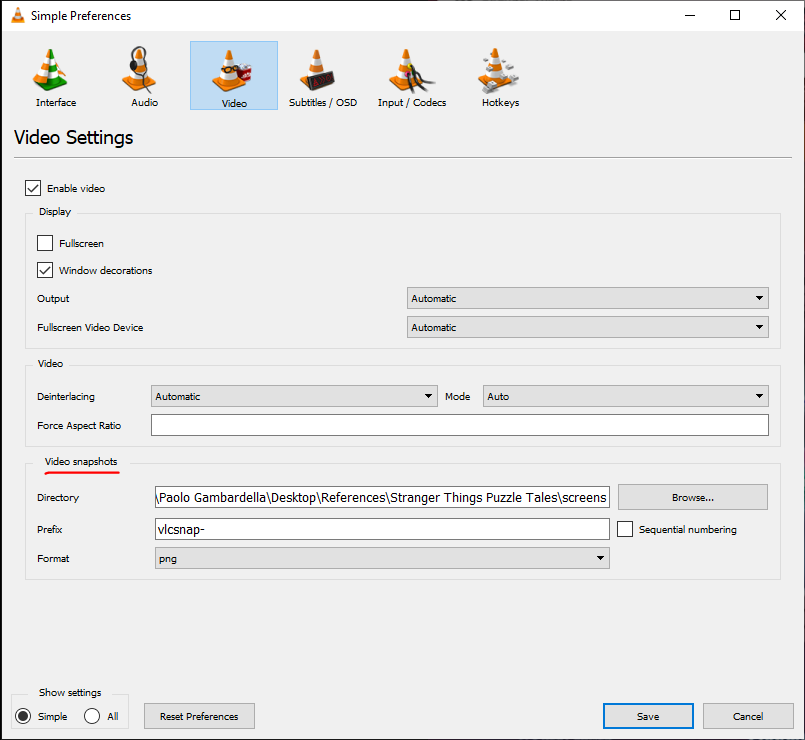 Take all the snaps and pass them to the PureRef program, which is free and allows you to view them in the form of a grid.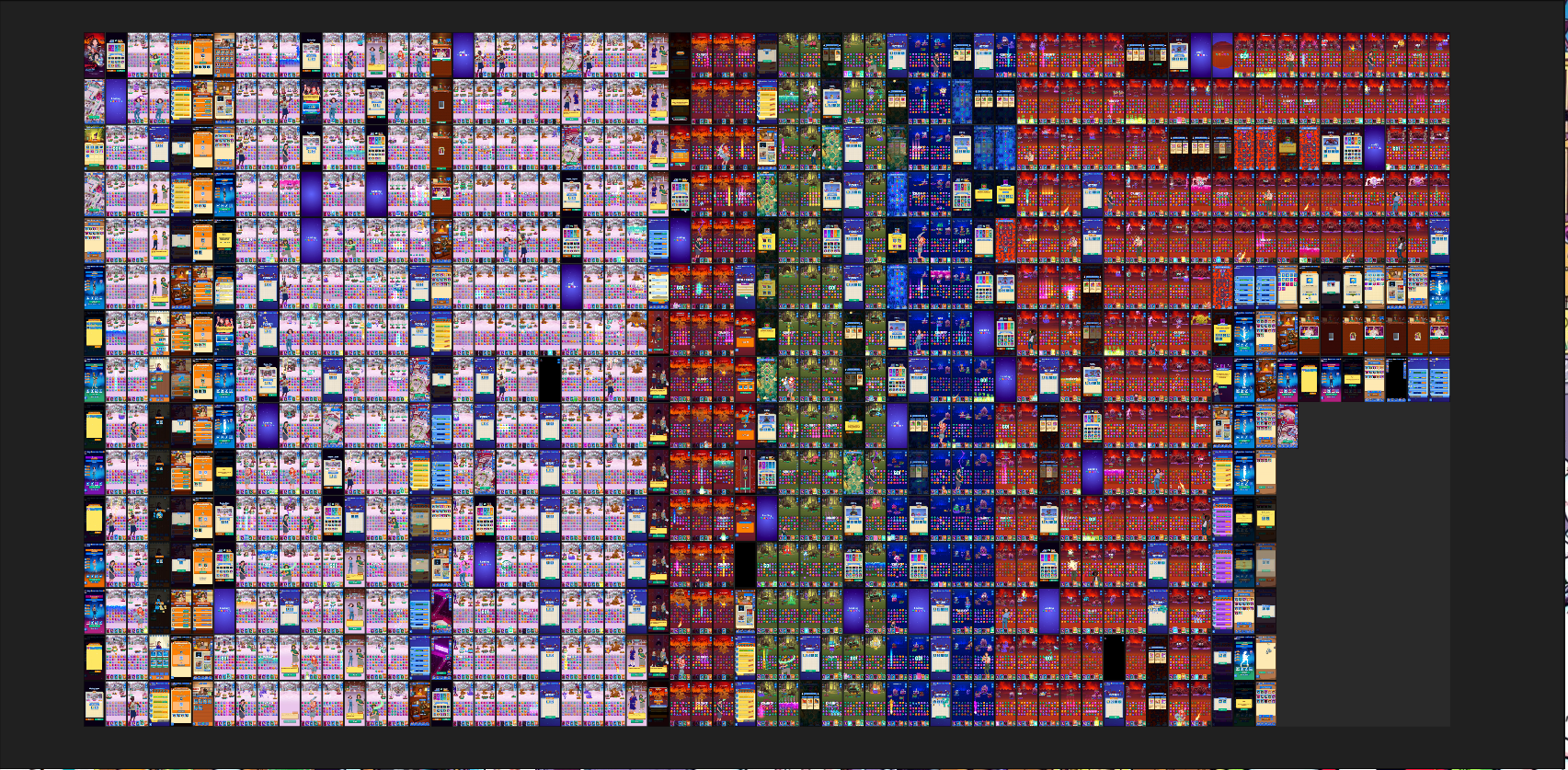 Brickfile is the name of this format, and is very useful for future reference. You can easily check the various features of a game and use each snapshot for wireframes, too. In fact, from PureRef you can easily copy and paste into other programs such as Inkscape!

I have created a public repository on GitHub where I will upload my brickfiles. It would be great if it were a collaborative project!