One of the trends I see in mobile game design comes from the hyper-casual wave of games: games that you can break.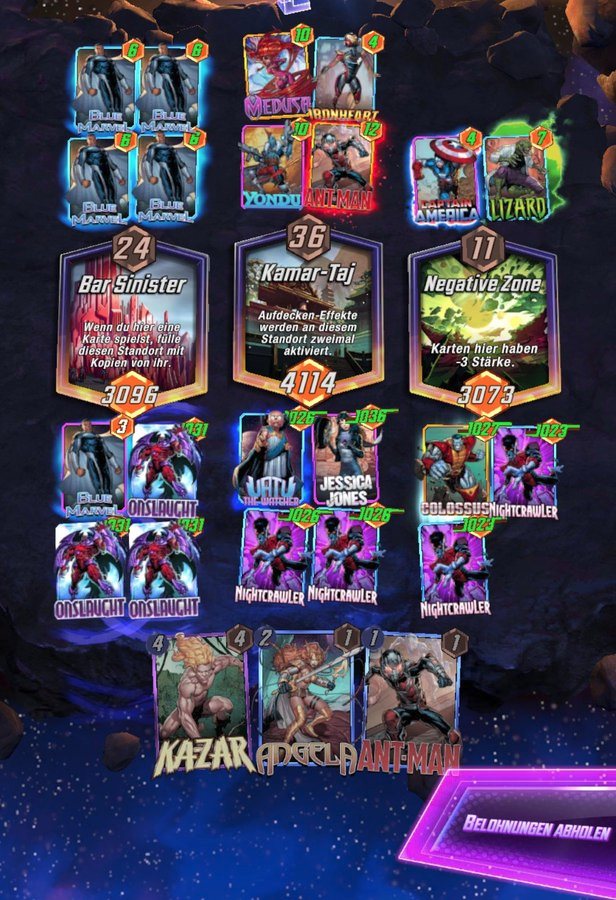 It helps the game get viral, players feel smart and it's clever. Especially in multiplayer games, it works great!
One may feel that designers made bad work, but it's not always the case. Often there are surprising discoveries in the process!
Can your game be broken by the Players? If not, can you make some mechanics less controlled to open up to that possibility?