Saturday I got a PS5. I am so happy you cannot imagine. I was chasing the opportunity since a whole lot and I found mine. It came with Granturismo 7, Horizon Forbidden West, Elden Ring (which scares me because I am very bad at those games) and a second gamepad.
I wasn't playing Granturismo since its second edition, so that I lost its tracks. Seeing it in its 25th anniversary makes me proud. I was there when the first edition launched. I was there struggling a lot with patents and so on.
With the power and the controllers of PS5 now I can feel way more the cars. The simulation improved a lot. The game converted to a service. You race and complete challenges to earn credits. You use those credits to purchase cars and parts. If you are not patient, you can also purchase extra credits. The game is a service, every day there are novelties. It has a lot of functionalities, mechanics, features and game modes so that a Player may feel lost.
Menu Books and Compass
Using the italian café metaphor, a character named Luca will guide the Players with his menu books. A set of missions designed to drive the Players.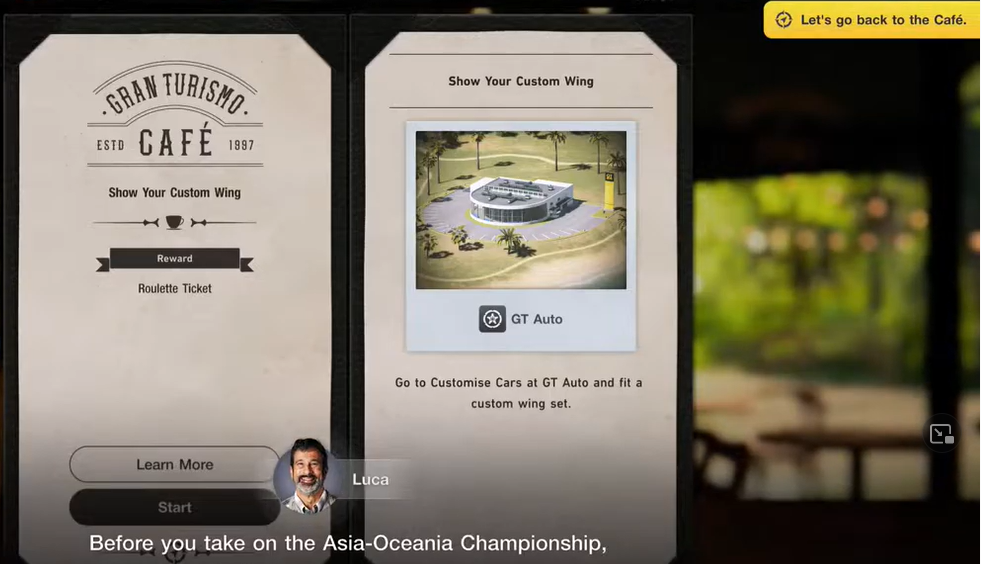 A yellow compass guides the Players to the game mode and section they have to go in order to complete the challenge.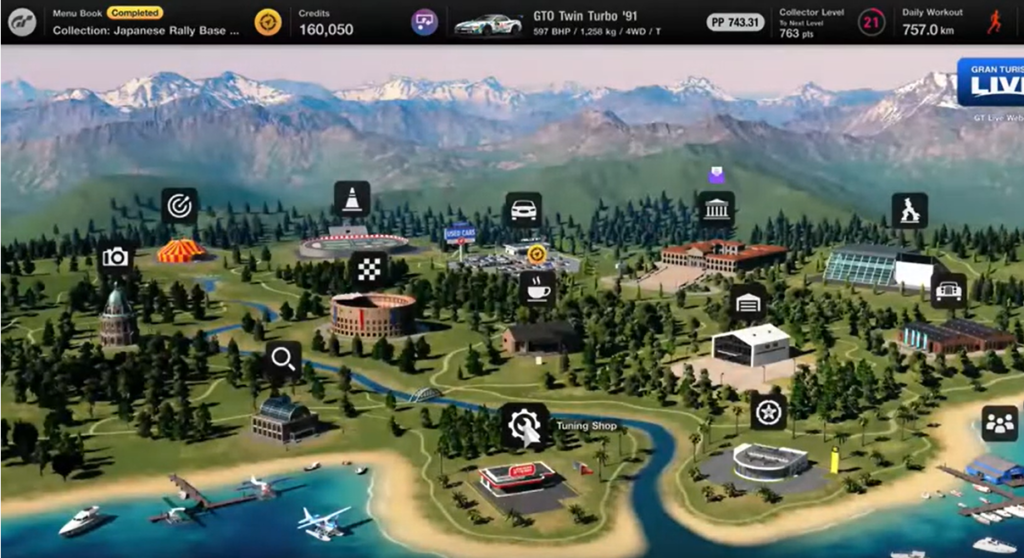 The compass is on the map and on the top bar.
The top bar completes the information with a sentence
The Player gets content/story on challenge completion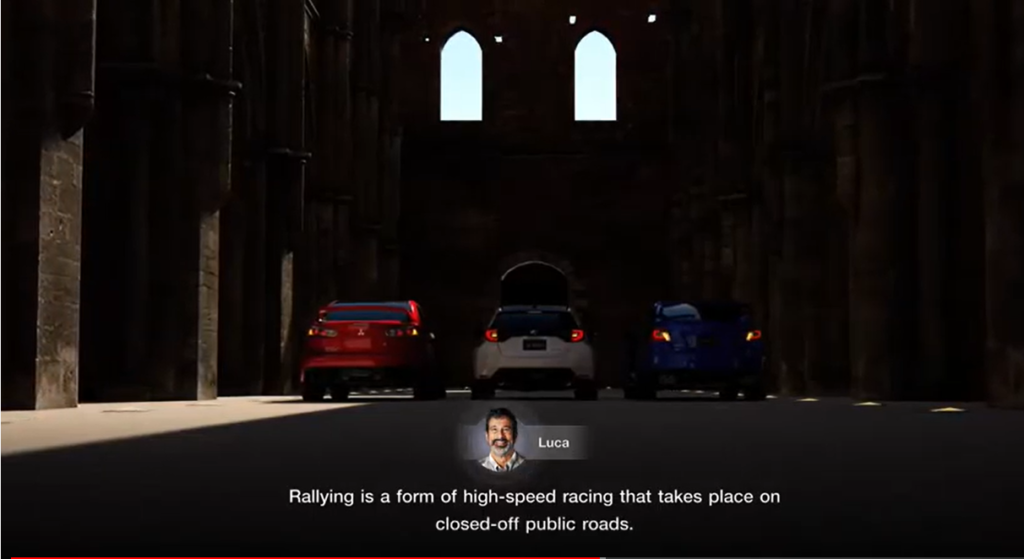 and with a roulette ticket (gacha) which permit to get credits, cars and car parts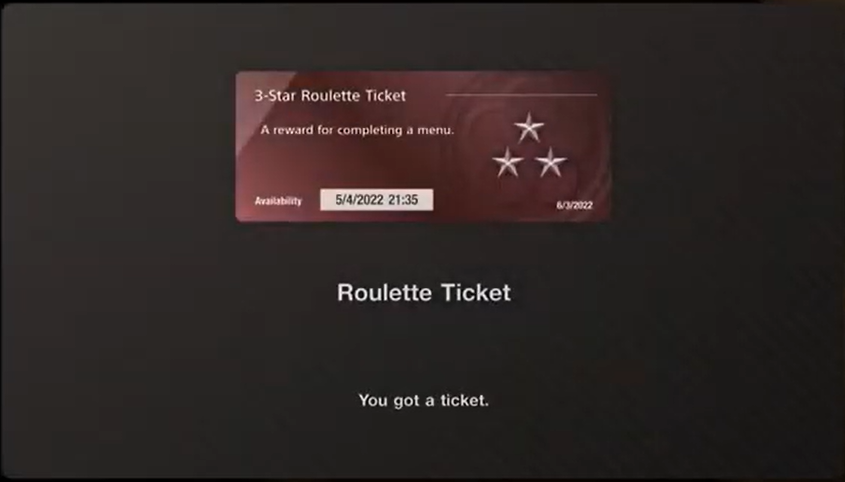 Roulette ticket have stars and an expiration date, so that the Players cannot store them and get the last things after some month (thing that happens in a lot of free to play games). They have to invest them.
I am reading a lot of complaints regarding the missions given by Luca at Gran Turismo Café. Sometimes it forces you to purchase upgrades for a car that is not interesting. Still, I notice than the next challenge is always related with the previous ones. The game is thoughtfully designed.
I believe that when the Players have the opportunity to spend real money to skip time and satisfy their impatience, they can be led to believe that everything is designed to grab their money. You should grind a lot in order to get the best cars. Best cars are worth millions of credits and from a single race you get 2-5k. You have to play a lot to be able of purchasing them. The missions that require you to spend those credits that you are saving in order to progress can be a pain in the arse.
Still I am loving this game and this system is a very neat references for games with a lot of mechanics. Now I want to buy a G29 wheel and test the real drive!