I was reading the post from the CEO of Supercell and I connected it to the announcement of 20% annual growth of King's game Candy Crush Saga. These numbers are not obtained by chance, and finding a game that lasts forever is very hard.
I remember when Candy Crush became a big hit. For the first time, I was seeing people like my mother play a video game. It was easy from Facebook, and friends with smartphones could follow the progress from anywhere. King's real innovation was technological: the shared progress between Facebook and mobile devices combined with a trendy game.
I remember when Clash of Clans was released for iPhone and iPad. iPad had just been released and Clash of Clans offered perfect gameplay for the device. I used to work at Digital Chocolate and a team from the company ran the Galaxy Life game. Galaxy Life was a version of Backyard Monsters aimed at a wider audience.
Clash of Clans was a better-optimized version for mobile devices that was using the same base. I don't know how much they were inspired by Galaxy Life, but there were a lot of similarities. Even in the tutorial storyline, for example.
At DChoc, during lunch breaks, I remember colleagues spending time playing Galaxy Life. The game developers themselves found a lot of fun in the game they were working on. And this for me has always been one of the signs to see for the success of a title.
The theme and our subconscious
When you hold any level of Candy Crush Saga in your hands, what you have in front of you is a box of sweets. And you know that too much sugar is not good for you. For people of my mother's age, but also for my generation, it suggests something childish. 
"You can't eat all the candy, it's bad for you!" 
"Okay mom…"
…and you spent the time sorting the candies in the box with your finger!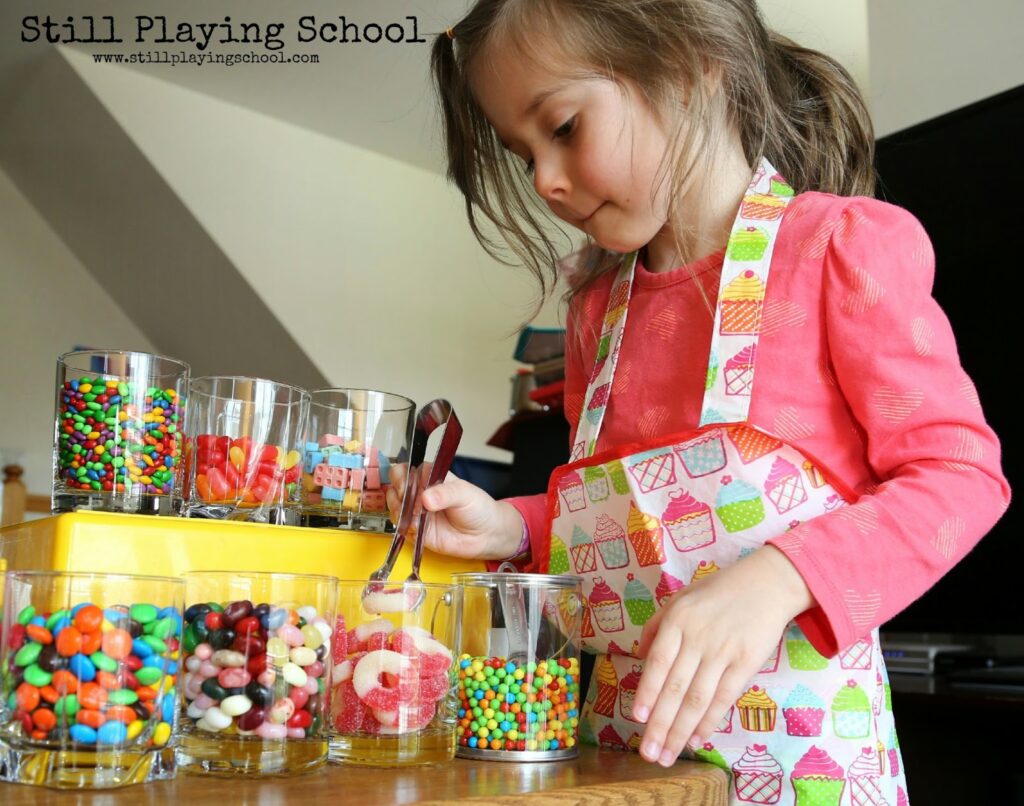 With Candy Crush you can spend as much time as you like playing with candies. The magic circle guarantees that you will get no diabetes from swiping all those sweetmeat. And you will not get the temptation of eating one!
When I was playing Clash of Clans, I was in an Ikea-furnished apartment, sharing a house with 3 other people. My reckless side was influenced by Northern European design. As an avid reader of fantasy literature, Vikings and dragons were one of my passions. Clash of Clans offered a light take on that theme. Little Vikings were cute and you felt that you had true power over their miserable aggressiveness. The treat was about their village, you weren't the hero. You were their god. And the color, the clean design, and the ironic courtesy of speech somehow reminded me of those Ikea commercials. Nordic vibes!
How come people still play after so many years?
After the success, King and Supercell had the opportunity to contract talent from all over the World. Thanks to a strong base and great experience, they worked to make these services ever better adapted to all segments of players.
On the player side, however, those who have stayed longer have a sense of prestige they don't want to lose. They feel they own their games, somehow.
Think of the players who are in the last levels of Candy Crush. They have something in their hands that the newcomer does not – they are more experienced. They overcame more challenges.
Reflect on the players who have seen Clash of Clans evolve from the first few months. They can also be guides for newcomers. They have prestige due to the fact that they are the oldest players of a game that has been since the beginning of the iPad.
Did the original creators of these games think they had these results? I think they definitely believed in their game, but something this big is very difficult to predict. We can draw a lesson from this, though: prestige in a community leads people to stay. The fantasies that can feed this prestige can be various: leadership, power, and greatness are some examples.
The Lens of Gameplay Endlessness
If we want to make a new game and our intention is to break barriers, we have to explore the world of possibilities. We have to try to identify and overcome our prejudices. I would ask those questions:
What are the assumptions that make me see the world of video games as I see it?
What could I invent to have other choices?
What technological barrier could I face to offer something new?
What is in the customs and traditions of the society that I can suggest to the Players through my game?
How can I introduce a sense of infinite progress of power, greatness, or leadership?