During my entire career I have always heared the same mantra by managers: people do not like to read texts. Time passed by and I discovered that Players read when there is something really interesting from a gameplay perspective to read.
A game is a language to tell a story and many times it's important to deliver part of this story in terms of flavor texts. Flavor texts are not critical texts, but enrich the experience with more details.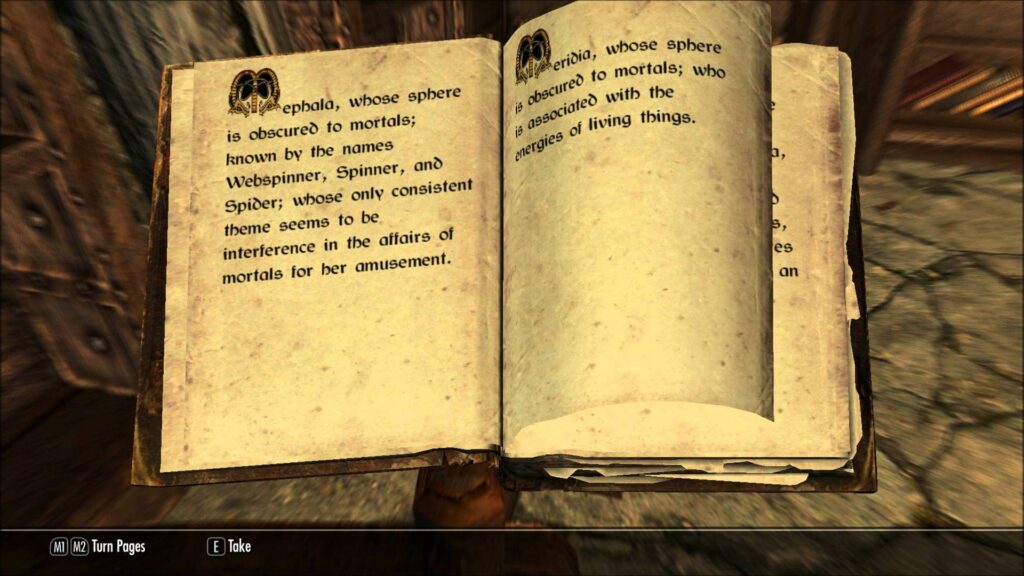 Flavor texts can be ignored by the Players who just want the core experience. Anyway, they foster Players to know more about the game's world. They are an opportunity to deliver more polish to the people.
There is a new technique that facilitates the reading of texts that I think can be applied to flavor texts. It is called bionic reading.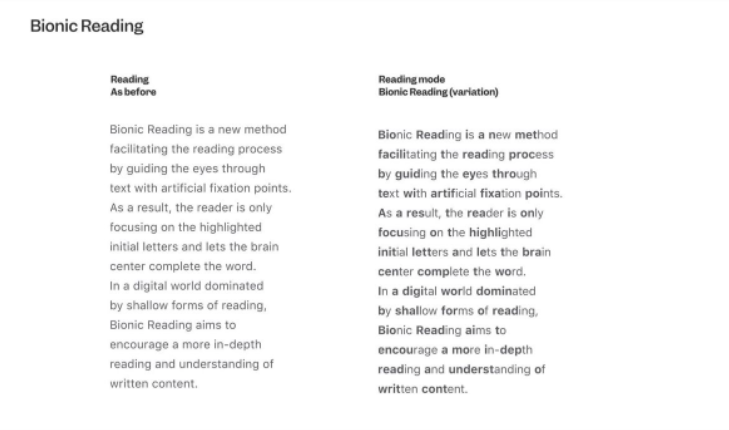 Pretty cool huh?